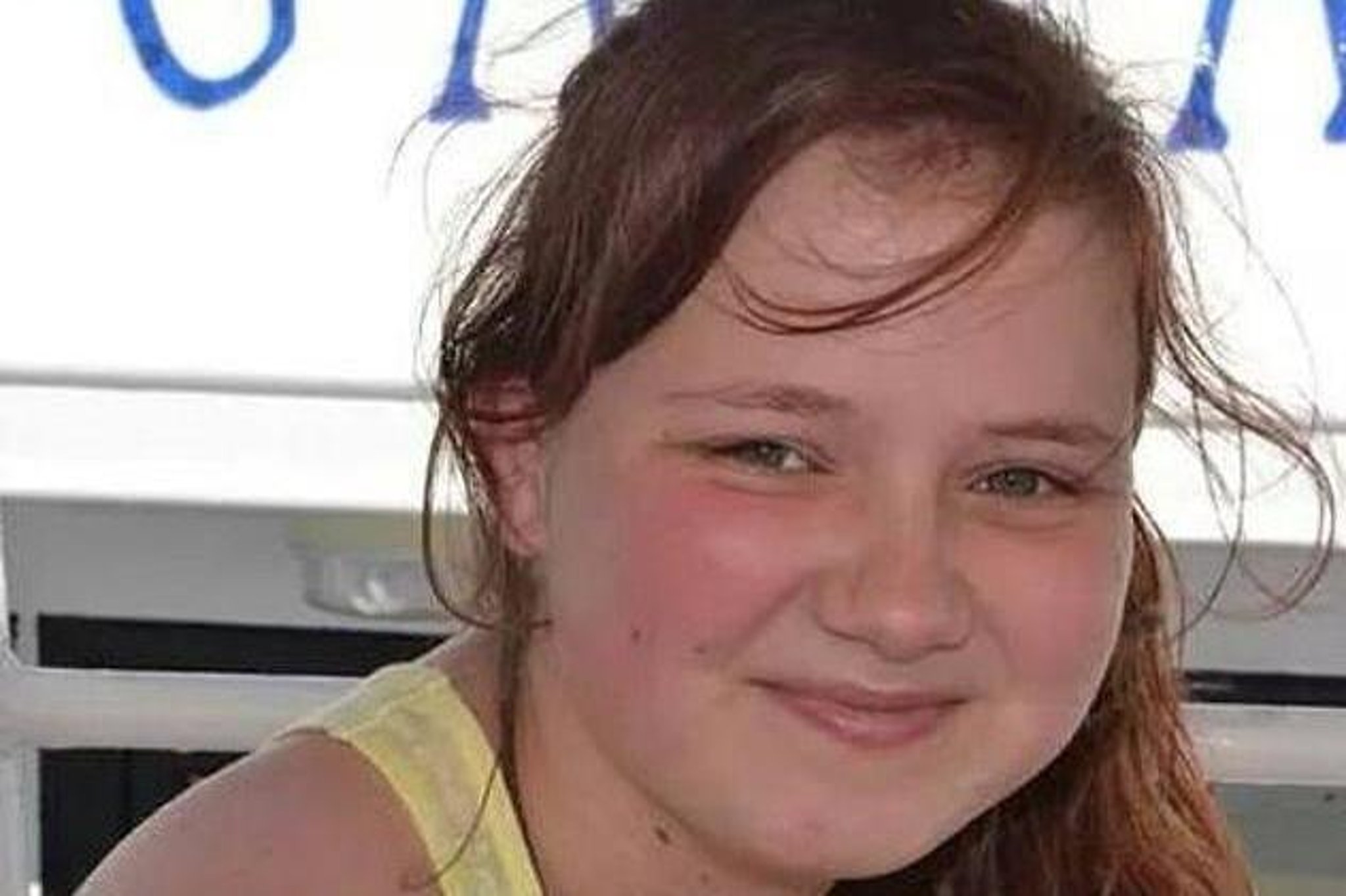 Wikipedia refuses for the third time to publish a page on the disappearance of Leah Croucher, a woman from Milton Keynes
Wikipedia administrators have now refused to publish a page about the disappearance of Leah Croucher, a woman from Milton Keynes, for the third time.
The popular online encyclopedia turned down the first two submissions because Leah's disappearance was a "one-time event" and "not notable enough".
Last week, they refused the third submission on the grounds that the police reports and newspaper articles given as references were "not reliable sources".
A spokesperson for the group told the Citizen: "We noticed that poor Leah was not listed among the hundreds of missing persons pages on Wikipedia and decided it was time to change that. Wikipedia is a very powerful tool. on the internet and could go a long way in giving Leah the disappearance she needed to be exposed.
"In early October 2021, and again in December and January 2022, we submitted pages using what we believed to be reliable national sources from Thames Valley Police, the BBC, ITV News and others.
"Meeting Wikipedia's rigid criteria for a missing person's page appears to be a much bigger task than expected. We have resubmitted it again and again and will continue to work closely with Wikipedia to finally publish it."
The Wikipedia Page Project
In the most recent denial, Wikipedia said the details of Leah's disappearance were "not sufficiently supported by reliable sources".
The Wiki administration team told the Facebook group: "Reliable sources are needed so that the information can be verified… Metro and the Daily Mail are unreliable. Due to the extremely serious nature of the subject, it is essential that only high quality sources are used, not tabloids or gossip rags…Have organizations other than the BBC and ITV reported on this?"
The Facebook group is now submitting again, adding Sky News and The Guardian to the multiple references from the BBC and ITV News.
Previously, Wikipedia told them, "This submission appears to be a single event report and may not be notable enough for a Wikipedia article. Please note that if the issues are not resolved, the draft will be rejected again. »
Wikipedia declined the first three submissions
Leah inexplicably disappeared on her way to work on the morning of February 15, 2019. Almost three years later, there are still no clues as to what happened to her.
Anyone with information to help the ongoing police investigation should contact Thames Valley Police on 101, quoting reference number 43190049929 or 'Operation Dawlish'.
People can also go to their local police station or, for complete anonymity, call Crimestoppers on 0800 555 111.
There is a £20,000 reward for any information that could lead to Leah being found.