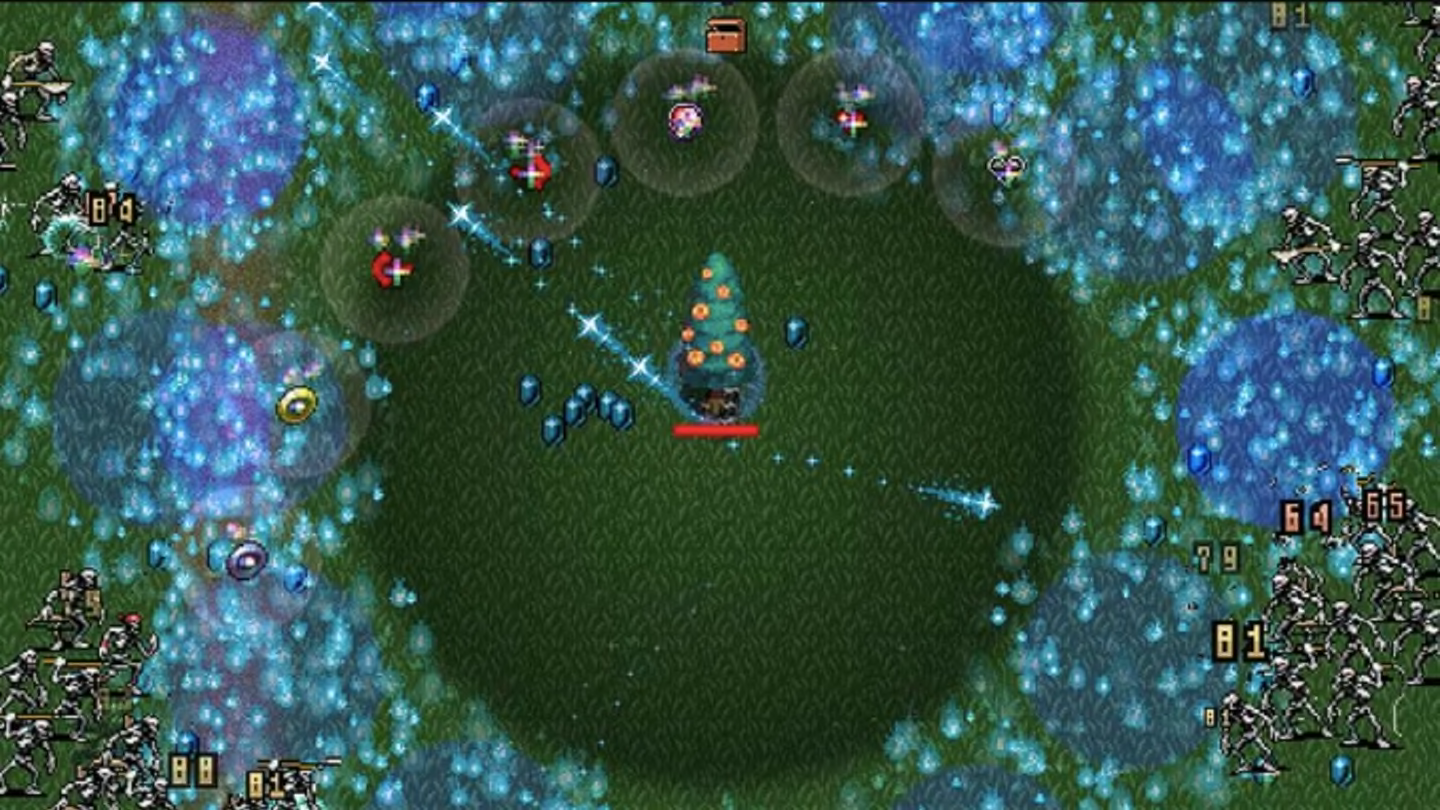 How to Unlock Peppino in Vampire Survivors
Here's how to unlock Peppino in Vampire Survivors.
Vampire Survivors is a roguelike shooter from developer poncle, in which the player fights against hordes of nightmarish monsters in an attempt to survive the night. Peppino is a secret playable character that offers the player a unique challenge and playstyle unlike any other character in the game. Here's how to unlock him.
Peppino is a large tree, which starts the game with 20 Max Health, +2 Armor, -60% Area, +100% Magnet and -100% Move Speed, as well as the Soul Eater weapon. These stats set him apart from other characters in the game; rather than mobility, players will find themselves mostly immobile and focused on building a strong defense against the enemy hordes.
According to the Vampire Survivors Wiki, unlocking Peppino is relatively simple once players know what to do. To unlock Peppino, players must travel to II Molise and use Celestial Dusting to heal plants in the area.
After players have healed the plants for 100,000 total health, Peppino will be unlocked in the store for players to purchase for 666 gold. Peppino is one of eight secret characters in the game, and his fun looks and cool stats make him a great character for players to test their skills and try to survive the night in a completely different way than they did. would have with most characters in the game.