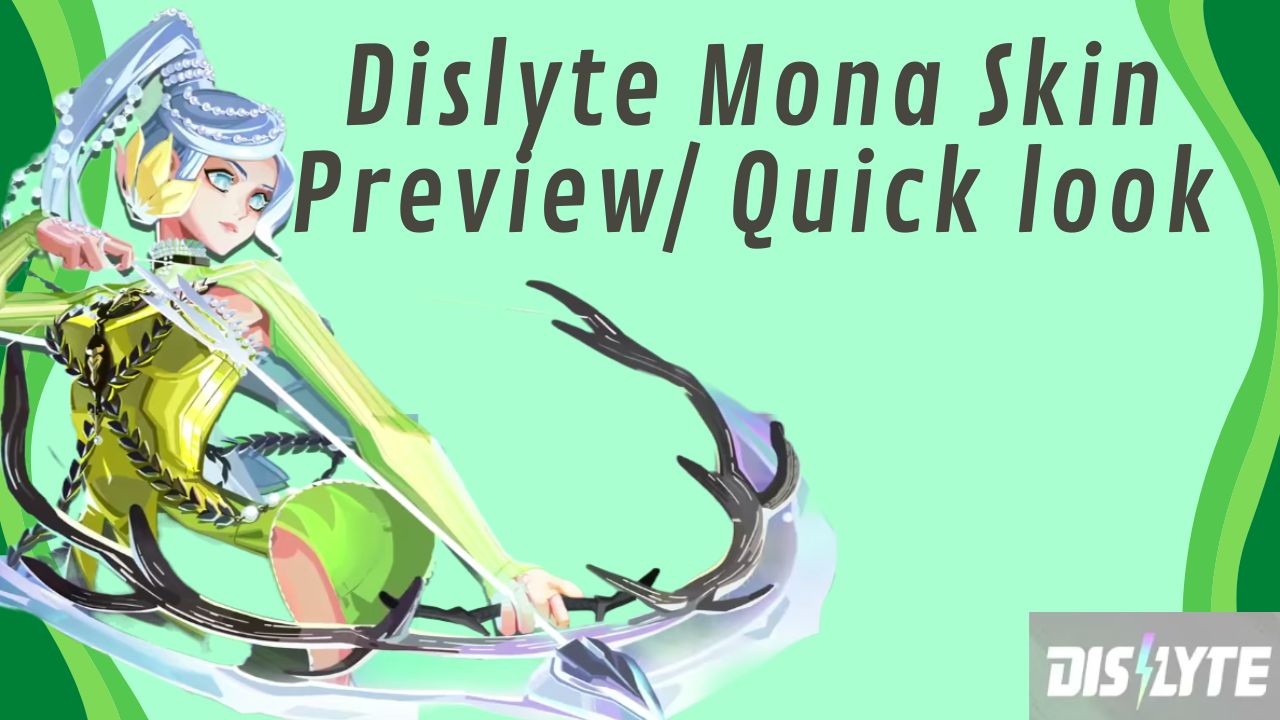 Dislyte Mona Skin: What New Skin Looks Like
Dislyte is a new pop-fantasy RPG set in the future with brilliant visuals, thrilling music, and a variety of superheroic characters for players to unlock and choose from. The developers recently made an online announcement showcasing the upcoming features of the new update in a video. One of the upcoming features was the addition of a new skin for Mona in Dislyte.
Who is Mona in Dislyte?
Mona is a first-star beginner esper granted to players for free when they start playing Dislyte. She is one of the strong attacking espers who excels in farming DPS and has no problem completing stages.
Additionally, Mona can be a valuable unit when it comes to farming resources such as Relics, Gold, Abilimons, Starimons, and Experimons. She can also be a standalone esper, with her ability to self-heal and restore her AP when fighting tougher enemies and training stages or cultivating tougher training stages.
However, she lacks the ability to take on tougher enemies like Fafnir and Apep, but players are advised to invest in her. For new players, it's recommended to look into Dislyte Mona's best build so they can get her to 6 stars to min-max her abilities.
What does Mona's new skin look like?
Mona's new skin in Dislyte features a new color scheme for her outfit. It gives him a new look and a new weapon as well. Her clothing becomes a vibrant green color that complements her bow. The arch transforms into a gorgeous glowing moon like frame.
The main highlight of this update is the bow, and it fits the New Moon Goddess skin it's now rocking, but it's unclear if the skin will be available in the store or if the skin needs to be claimed from the Record Gacha. Be sure to stay tuned to our website to find more information about Dislyte.
Next: Dislyte Wiki