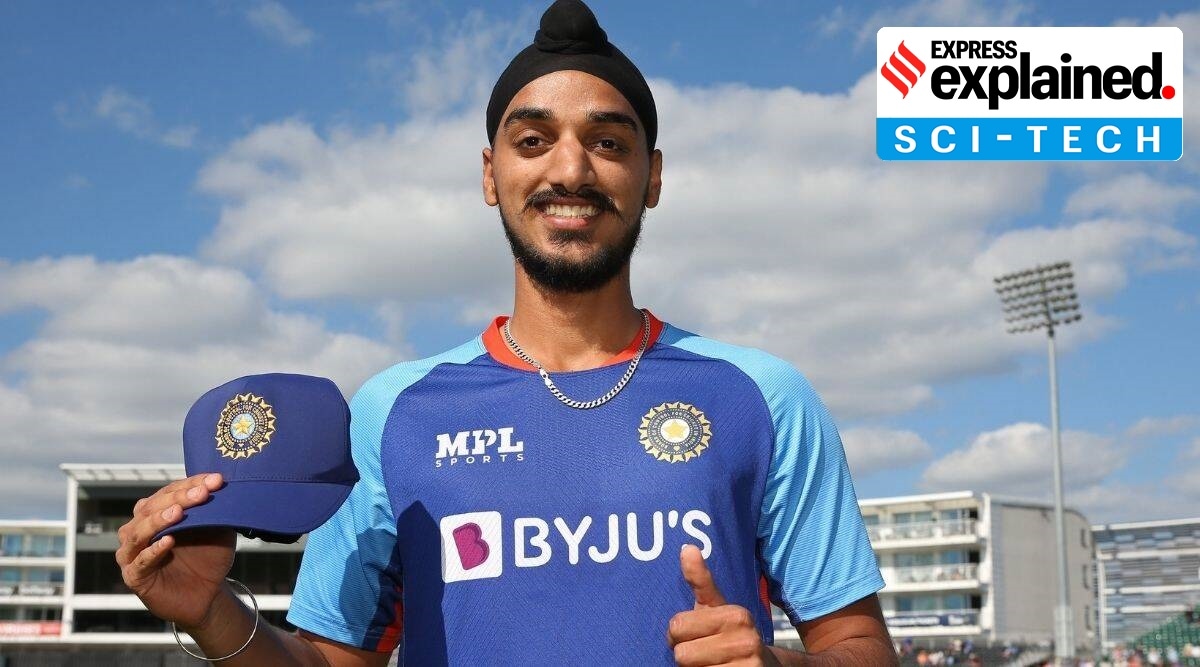 Arshdeep Singh's page vandalized, here's why the government summoned Wikimedia executives
Key details from Singh's Wikipedia page on his nationality have been changed with references to "Khalistan". The cricketer was also the victim of vicious social media trolling after dropping the catch in the 18th of the match.
What are MeitY's concerns?
Senior government officials have said the changes could potentially cause national security concerns for the country and have law and order implications. They said the edits were made using networks from neighboring countries.
"We will ask them how such changes could be allowed to remain on their site, which could have serious implications for Indian national security and public order in the country," a senior government official said.
A review of the edits on the cricketer's Wikipedia page shows that the first edits referencing "Khalistan" were made by a user using the internet on the network of Pakistan Telecommunication Company Limited (PTCL), the country's public telecommunications company. .
Reacting to the incident, Minister of State for Electronics and Information Technology, Rajeev Chandrashekhar, tweeted: "No intermediary operating in India can allow this type of misinformation and deliberate efforts to incite and harm to users – it violates our government's expectations of a safe and reliable internet."
How do edits work on Wikipedia?
Wikipedia pages are written and edited by volunteers, and when someone makes a change on a certain page, the task cannot be completed until the user logs in or completes the task anonymously. If a user logs in to make a change, a page's change history shows their username and the change they made. If a user makes a change anonymously, the platform logs their IP address.
Anyone can make a change to a Wikipedia page, and changes are usually visible to everyone. However, there are certain guarantees. Wikipedia has page histories, so with the latest version, the previous version will also exist, available to both readers and editors. Wikipedia editors monitor what's happening on the site on a page that lists all the most recent edits, and they'll revert to the old version if the latest edit is wrong or malicious. The website also uses robots to eliminate incorrect or misleading information.
How did Wikipedia react to the incident?
Acknowledging the ministry sought answers about the vandalism, a spokesperson for the Wikimedia Foundation said the unwarranted edits to Singh's page were "removed within minutes by Wikipedia's volunteer community." "At present, the article on English Wikipedia is semi-protected (allowing edits only by trusted users) to further restrict vandalism to the page."
"Vandalism occurs from time to time on Wikipedia, as it can on any open online platform. It is a breach of the trust and good faith of our editors and readers, and will against the values ​​that Wikipedia is based on. The majority of vandalism on Wikipedia is undone by bots or editors within minutes, as was done in this recent case," the spokesperson added.